One of the fantastic benefits of white resin folding chairs is the ability to replace the padded seat should discolouration occur or a rip happen. Party rental companies do their very best to ensure their product stays rentable and being able to purchase a white resin folding chair replacement seat allows them to easily and affordably keep their investment saleable. One of the questions we often get asked is how to change out the white resin folding chair seat. Time is money for rental companies and ensuring the maintenance is done quickly to these chairs allows their staff to be freed up quicker to do other tasks. Here's a quick and easy step by step guide on how to change out the white resin folding chair seat. Make sure you give this to your staff to increase their productivity!
To Take Off the White Resin Folding Chair Seat:
1. Flip the chair and place the flat seat on a folding table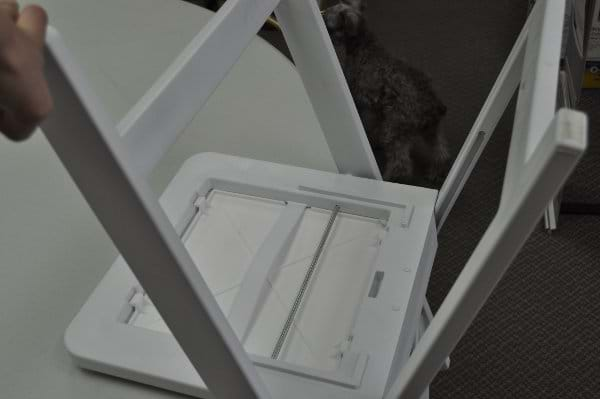 2. With one hand on the white resin folding chair seat and one on the frame of the white resin folding chair with your thumb pushing on the clip and the rest of your fingers pushing on the edge of the top of the seat, push the clip with your thumb while the rest of your fingers push in the same direction the seat and your other hand pulls in the same direction until clip comes out of its mooring.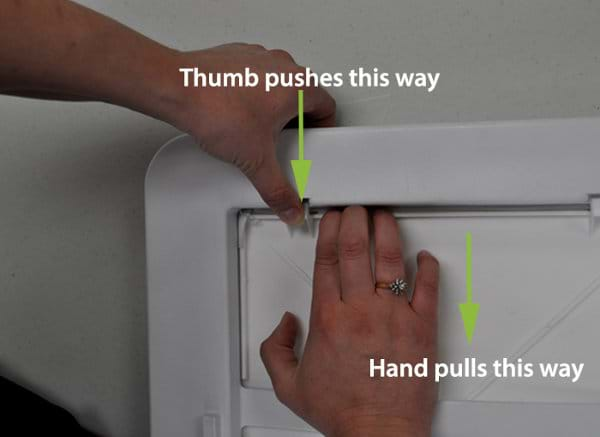 3. Repeat step 2 with the second clip on that same side of the chair.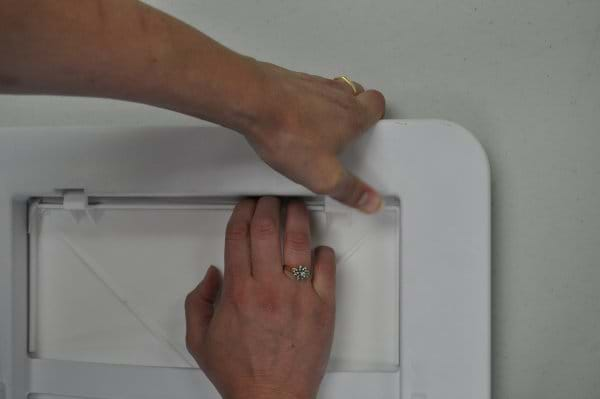 4. Pull seat parallel and away from the chair back.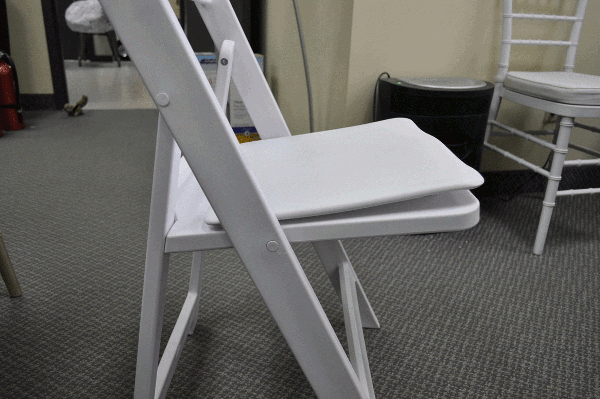 Ta-Da! The white resin folding chair seat is now off the chair.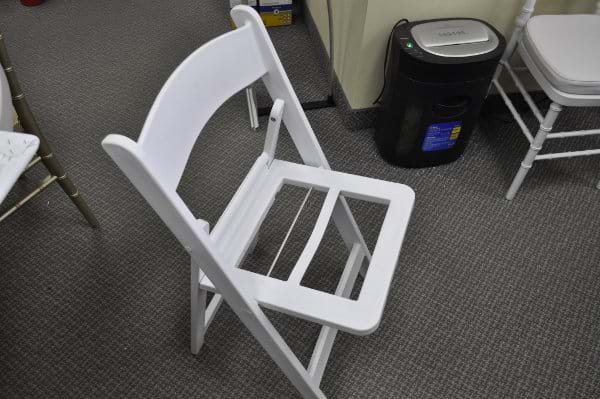 To Put On a White Resin Folding Chair Replacement Seat:
1. With the chair facing upright (as normal) and your hands on the right side of the cushion, push the two clips into the notches at the back side of the chair until it feels firmly in place.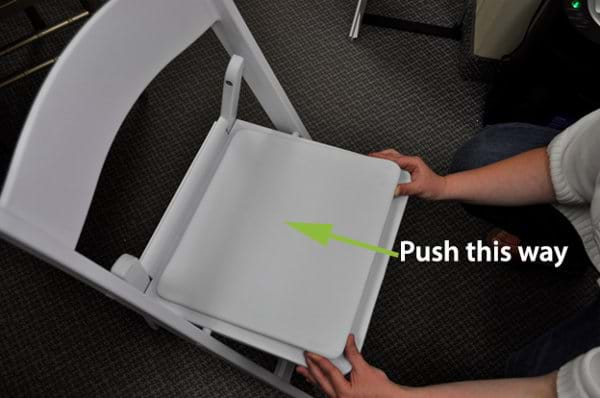 2. Then continuing to push the cushion towards the back, push down on the front side of the cushion until the clips click into the notches.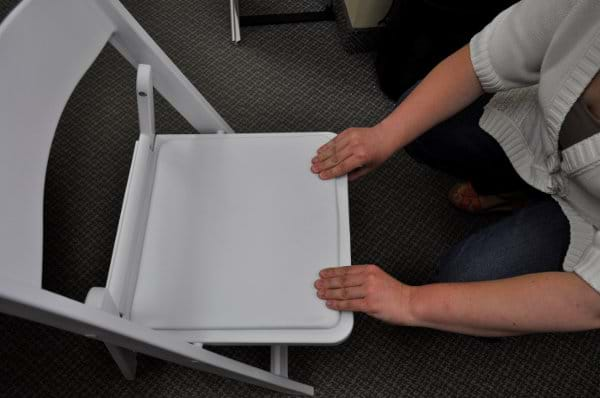 You're done! Seat replaced and you're good to go.
We hope this post gives you a better idea how to take the white resin folding chair seats on and off – for replacement or just cleaning.