As we mentioned at the end of November, every month National Event Supply stumbles across articles and blog posts that we think are pretty fabulous and can add value to your business so we thought we'd share them with you on a regular basis! With the Christmas Holidays now behind us we're finally able to catch up on some of our blog posting.
This article is a great resource for restaurateur's to get back to basics. While everyone has their own definition of success, the basics in the restaurant industry never change. Check out this the top 20 factors that contribute to success in the restaurant industry.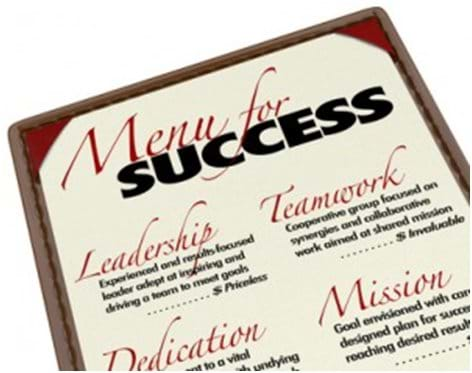 With 2013 fast approaching, Catersource sat down with a number of caterers to predict an array of new trends for the 2013 year ahead. Enjoy this article on Event Trends for 2013—some just may surprise you!
With tons of noise out there, marketing is one of the proven and time tested ways to rise above the noise and stay top of mind with your customer base. American Rental Association features an online marketing resource called Marketing Minutes featuring tons of marketing knowledge to help your rental business. This month's Marketing Minutes is on how to build customer loyalty and in turn generate more business. Simple tactics with infinite rewards follow – check out the article to learn more or tune into the marketing resource on a regular basis.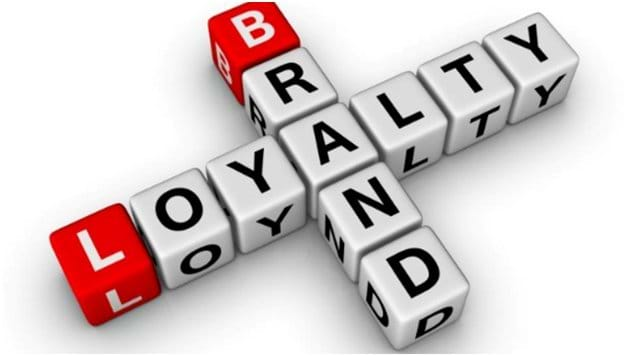 What better way to round up our favourite finds of December with the top special events stories of 2012. Pinterest, top entertainment trends, hot vs not in event segments and top wedding reception menus are just some of the stories in store.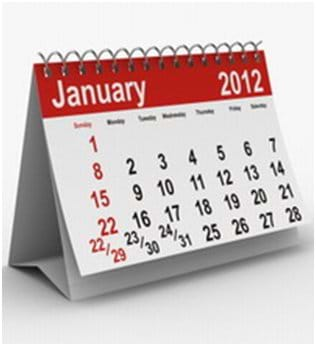 Check back in a month for our next favourite finds! Until then, have a safe, prosperous and Happy New Year!